Get everything working together and avoid multiple companies (and the hassles that will result) when something needs attention and it is not obvious which section is at fault.
ONE COMPANY DOES IT ALL WELL
TO ENSURE A SATISFIED CUSTOMER !
Existing problem?
We will investigate and get it straightened out for you!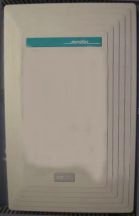 Phone Systems
Add or move a data jack
and complete phone switch installations.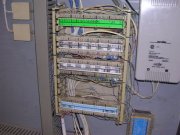 PA & CCTV systems
Background music and paging for businesses. Background music, intercoms and Closed Circuit TV.
Pre-installation for new construction
Get all your technology pre-installed right from the start. Future hookup becomes a breeze and saves you time and expense. We work to your schedule.